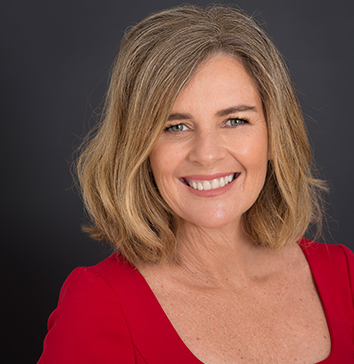 Kathy McMahon
Role
Kathy's career started with Westpac in Melbourne and her background has predominantly been in the field of customer service, training and coaching.
Holding various positions within the branch network, she has won several bank awards for her passion for service.
She later joined Chase AMP Bank to establish banking facilities for clients throughout selected AMP offices in Victoria.
In 1998 Kathy moved to Singapore and established Impact Corporate Training in 2001.
Kathy specialises in Customer Service training and coaching and now runs Impact from Australia's Gold Coast.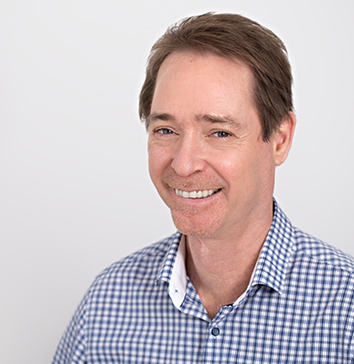 Bern Jones
Role
Bern's background is in corporate banking sales, relationship management and training with Chase Manhattan and ABN AMRO in Australia and Asia Pacific.
Bern has been Managing Director of Impact Corporate Training since 2003.
He has trained over 10,000 people around the world in sales, stakeholder engagement, influence, writing, leadership and customer service.
Training delegates include senior managers, relationship managers, sales heads, technologists, operations managers, product developers, sales consultants and service officers.
Bern is a culturally aware, insightful facilitator and coach who has the ability to connect with people at all levels.